Occupational Health Clinic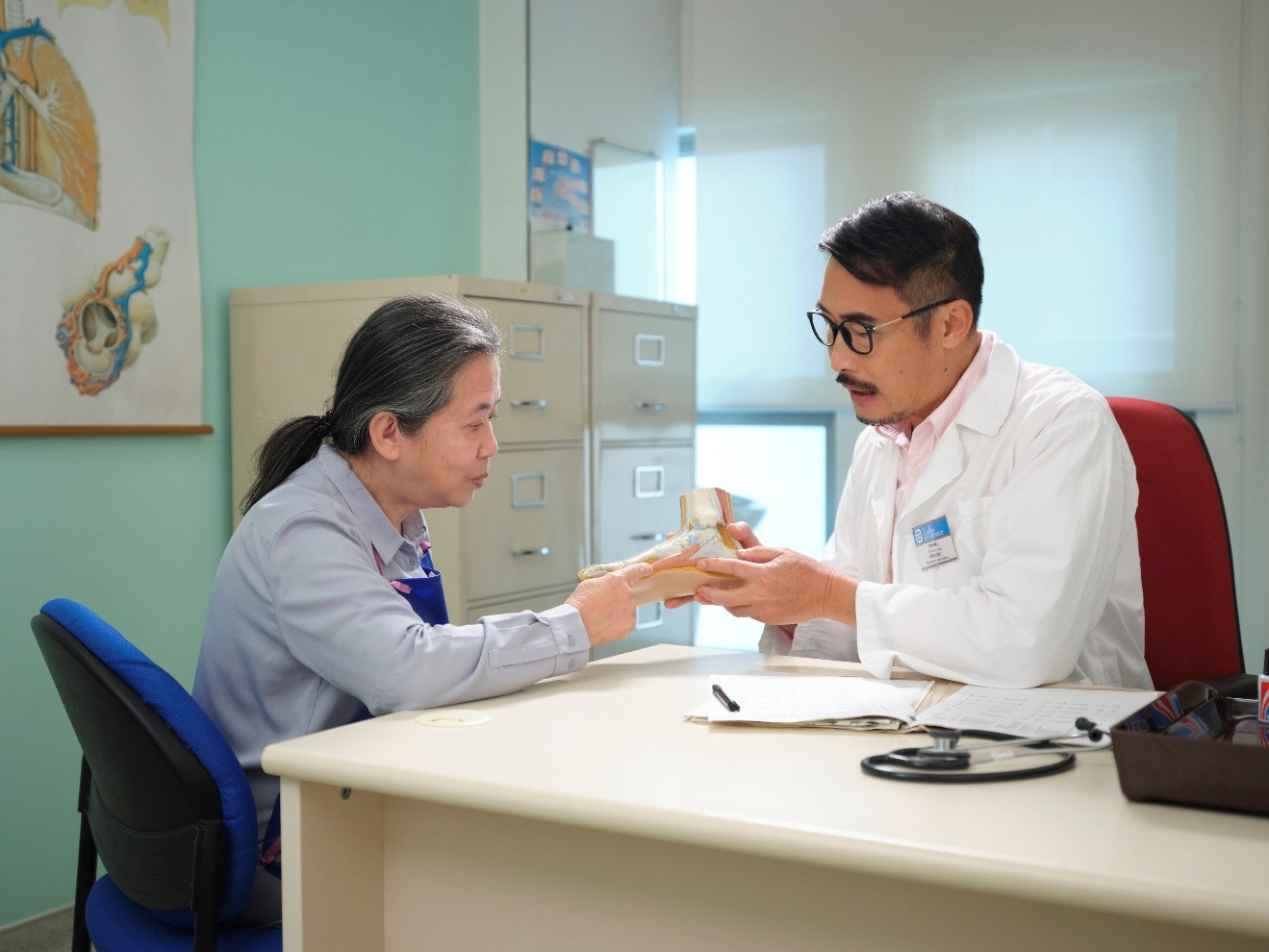 Objective
To enhance the health of the working population through prevention, diagnosis and treatment of work-related illnesses including muscle pain.
Client
Any worker who may have contracted work-related illnesses,
Booking process is simple and quick, and you can choose your appointment time
No referral is required
Regular follow up will be arranged when needed
Services
Diagnosis and treatment of work-related illnesses, as well as advise you how to prevent worsening of disease.
Workplace inspection to assess health hazards in the working environment and recommend preventive and control measures.
Enhance patients' awareness on occupational health through publications, video shows and display boards.
Health talks and workshops to enhance clients' knowledge on occupational health and health hazards identification, thus to minimize their risk of contracting occupational diseases.
Organize patient support groups to facilitate experience sharing and enhance mutual support among patients.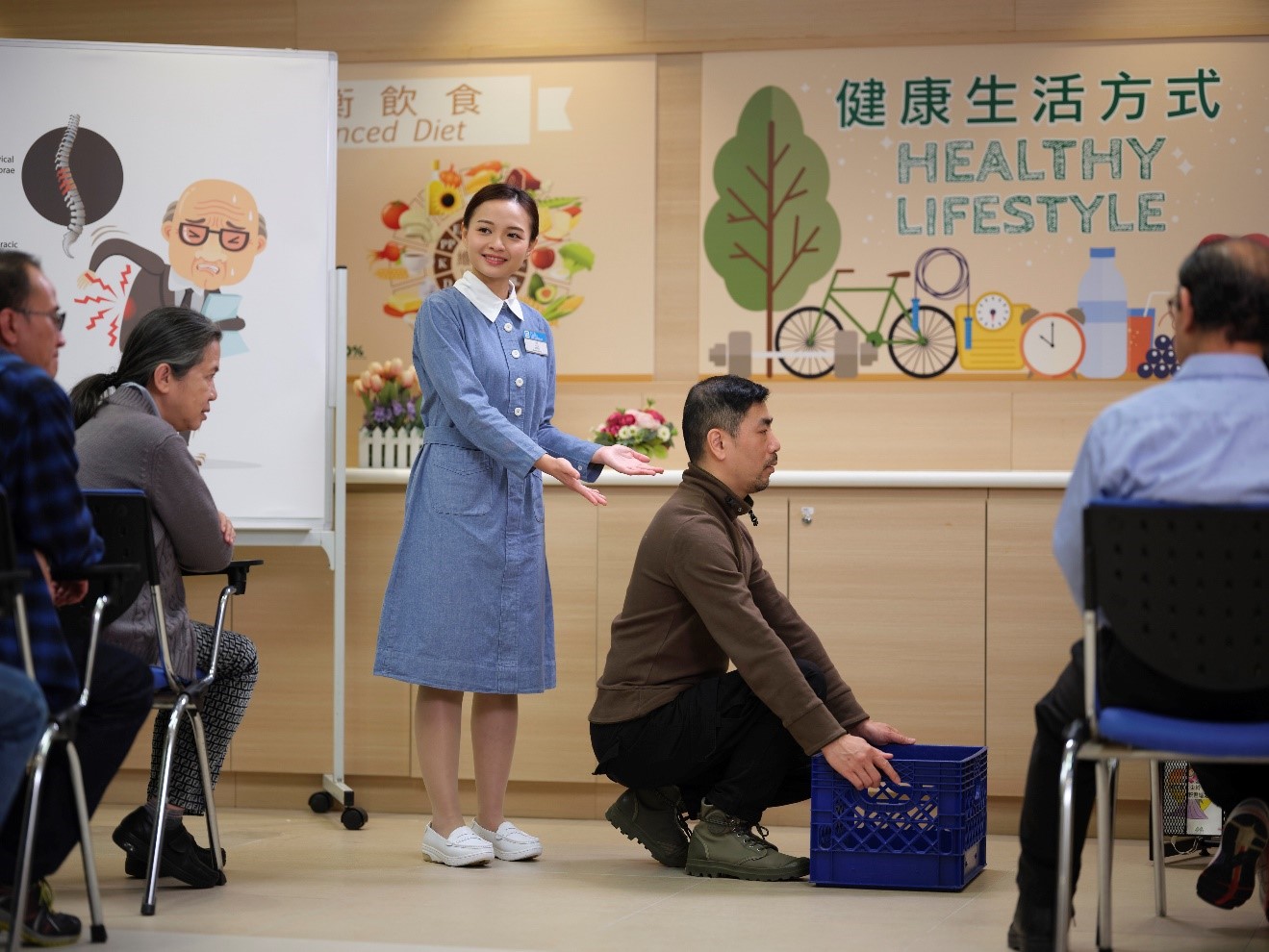 Early Diagnose and Treatment - Work Efficiently
Occupational Health Clinic
Kwun Tong
G/F, Kwun Tong Community Health Centre Building,
60 Hip Wo Street, Kwun Tong, Kowloon
(MTR Kwun Tong Station Exit A1)
Tel. (Appt) : 2343 7133
Fanling
7/F, Fanling Health Centre,
2 Pik Fung Road,
Fanling, New Territories.
(MTR Fanling Station Exit A1 or C)
Tel. (Appt) : 3543 5701